A little over a year ago I decided to pull my entire catalogue from every streaming service that my music was attached to. That was pretty much all of them and even new ones that were cropping up here and there. Once the music was no longer available for streaming, I put everything here, on this site, for free. If you've missed out on the free downloads, act fast; they won't be free for much longer. 
I will be re-releasing a few albums in the coming months for streaming. The albums being re-released are as follows:
1) Life Alone - This was originally released in 1993 as Black Cat. I have updated the title and the cover for 2022.
2) Home - This was originally released in 1995 and has since been certified GOLD. This release will feature new artwork and the original mastered track listing from '95.
3) Yesterday's News (Selected songs from 1988-2020) - Originally released on CD in 2007. This will feature all-new artwork and an all-new track listing.
4) Blue Skies Ahead '22 - Originally released at the beginning of 2020, this instrumental has been re-recorded, remixed and remastered especially for single release for 2022.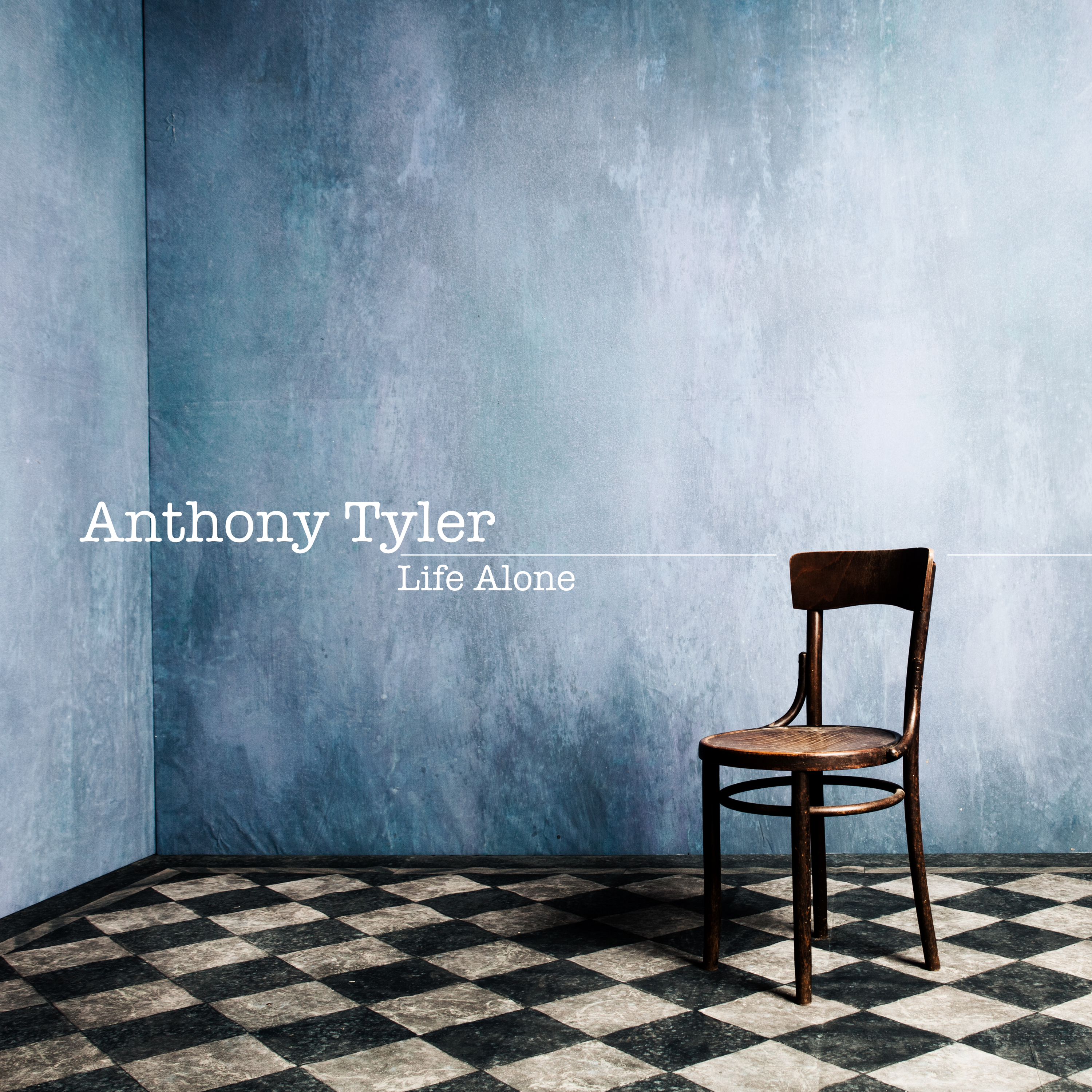 Way back in October of 1993 I released this album as Black Cat. In 2003 I reissued this as Life Alone with a new cover and track order. It was available as a limited-edition CD. I've decided, for 2022, to finally rename the release Life Alone. As much as the music is a bit on the hard-rock side of things, it's the song Life Alone that many remember most.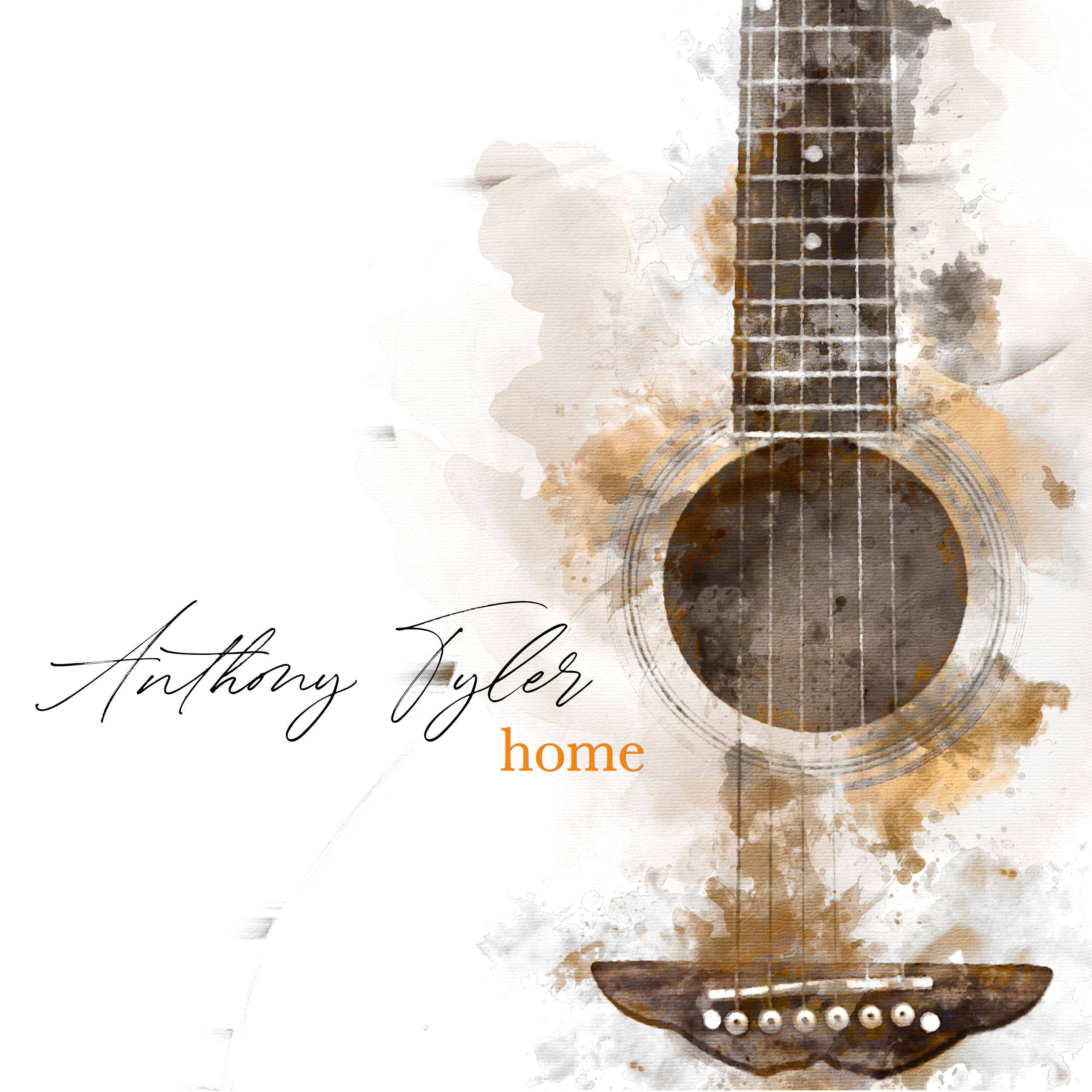 Originally released in October of 1995, Home was a musical turning point for me. The solo voice with a solo acoustic guitar threw people for quite a loop back then. Re-released as Home: 20 Year On a few years ago, this re-release is the original recording and track listing.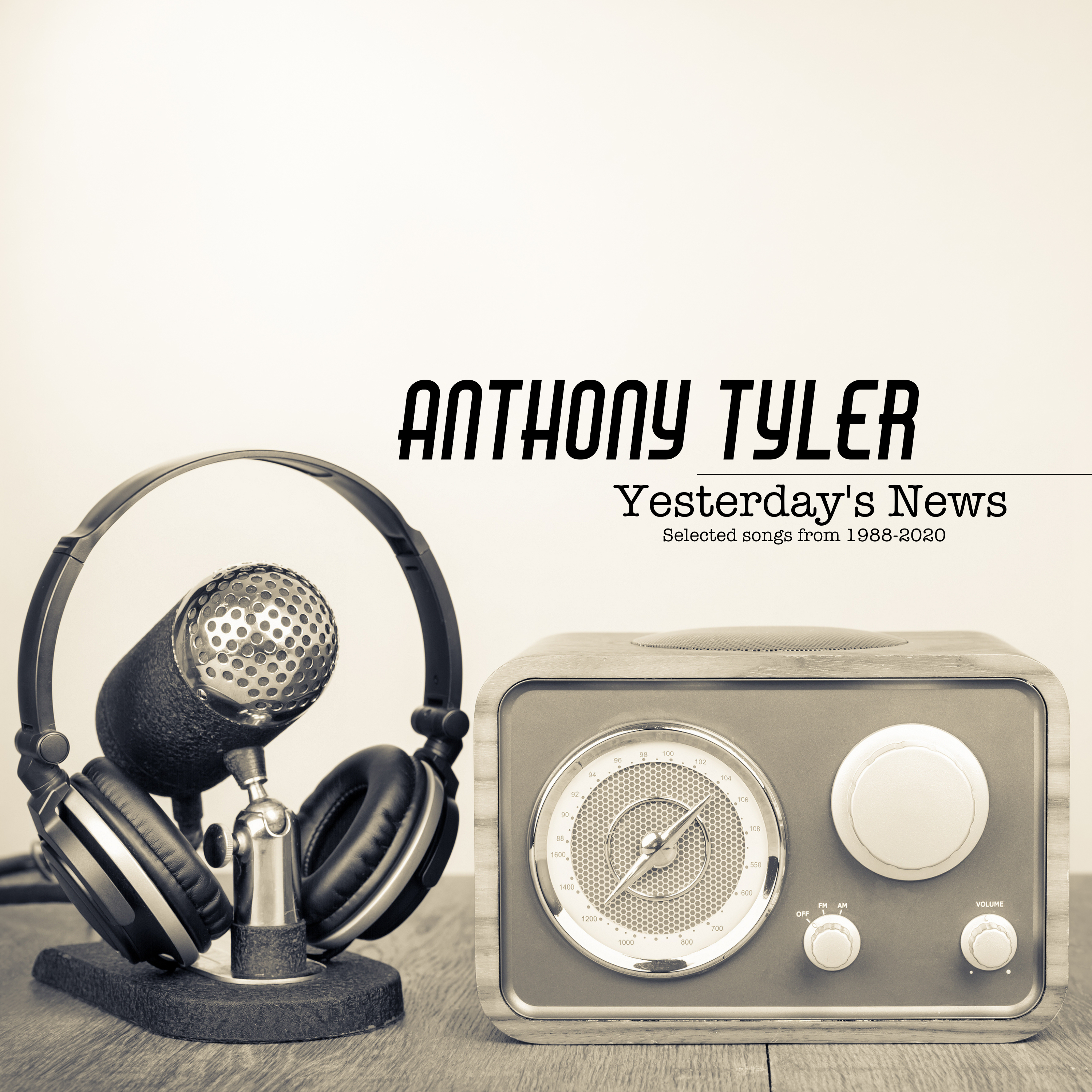 Released in the CD format in 2007. Yesterday's News (The Best of Who?!) was my attempt at entering the ring...again. I'd returned to Central New York and thought, "Why not?" I still have about 3,000 of those CDs. If you want one, contact me. This special re-release includes new artwork and a fairly spruced up track listing that includes music that was released between 2008 and 2020.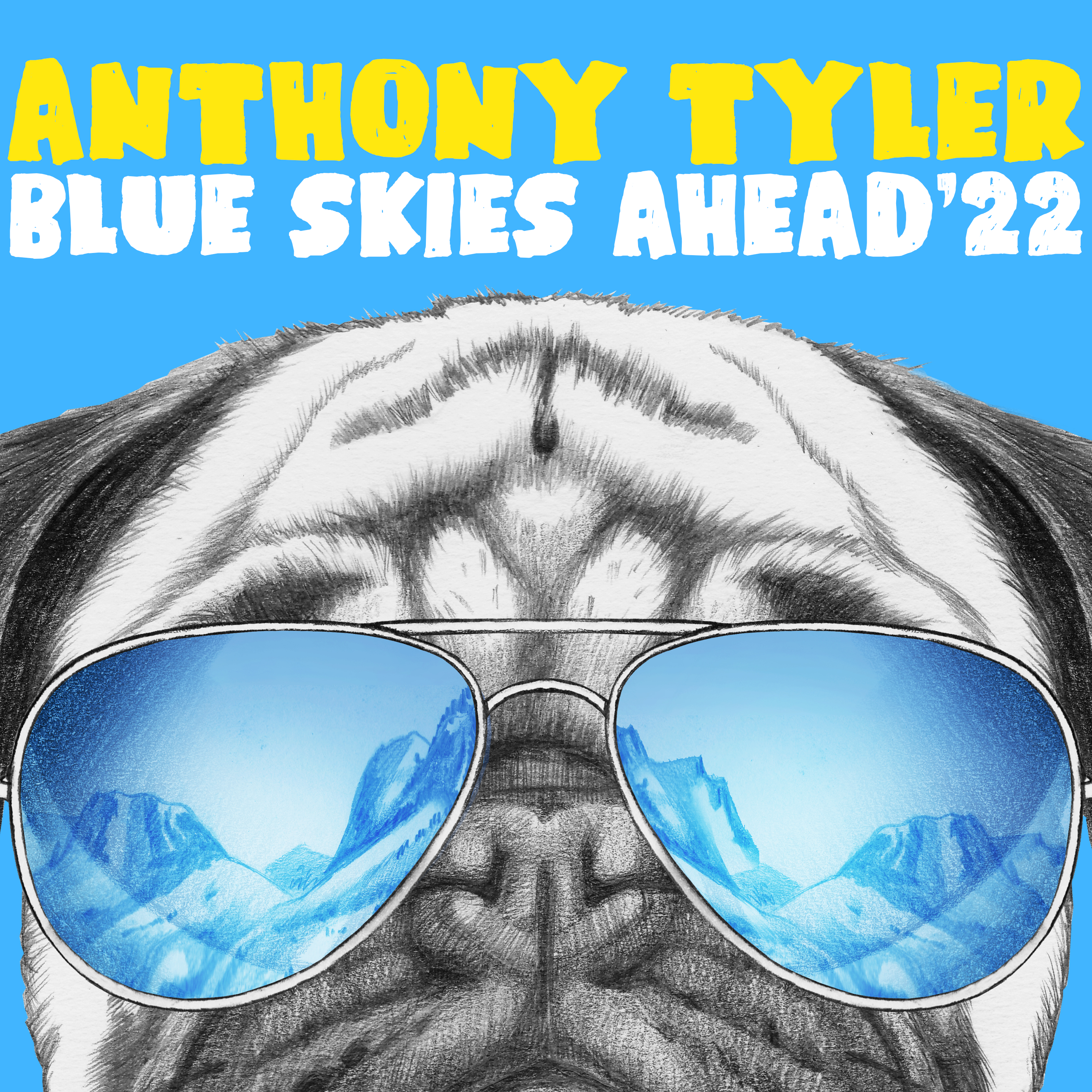 Blue Skies Ahead was a cool little instrumental that I released at the start of 2020's interesting first quarter. I felt like putting out something that was upbeat and positive. As I was going through the back catalogue, deciding what to re-release for streaming, I immediately knew this song would be a part of the pack. What I didn't realize was that I would re-record it for 2022. So, Blue Skies Ahead '22 will be available very soon. An all-new recording mixed and mastered by Engineer Steve Forney (Don't Look Back, Black Cat, Home and Which Way to the Starlite). 
The other "news" is that What The-?! Records is being moth-balled. I've had fun with that label. I own a registered trademark with that logo. It's all good, but where I'm heading is different and new to me. So, with that, I'm taking Anthony Tyler Music and turning that into the label that I will release music through in the coming years.

It's been the URL for this site for years and it's ridiculous to have different names for everything involved with producing my music.
Stay tuned. Lots coming down the pike...